DAVID O. SEARS is a Distinguished Professor of Psychology and Political Science, former Dean of Social Sciences, and former Director of the Institute for Social Science Research, all at the University of California, Los Angeles. Dr. Sears received his B.A. in History from Stanford University, his Ph.D. in Personality and Social Psychology from Yale University in 1962, and since then has taught at UCLA. He has published numerous books, articles, and book chapters on a wide variety of topics, including attitude change, public opinion, mass communications, ghetto riots, political socialization, voting behavior, and race and politics.
Lauren completed her B.A. in History at Middlebury College in 2011 and her M.A. in Psychology in 2016 at Columbia University Teachers College. Her research explores the ways in which personal identities and political identities are mutually shaped and reinforced. Specifically, she examines the impact of sociocultural identities (such as race, ethnicity, and religion) on political attitudes, and the ways in which polarization influences political attitudes, beliefs, and goals.
Email: lmgoldst@g.ucla.edu
Enya is a third-year undergraduate student majoring in psychology and political science. She is broadly interested in intergroup relations, political violence, and conflict reduction.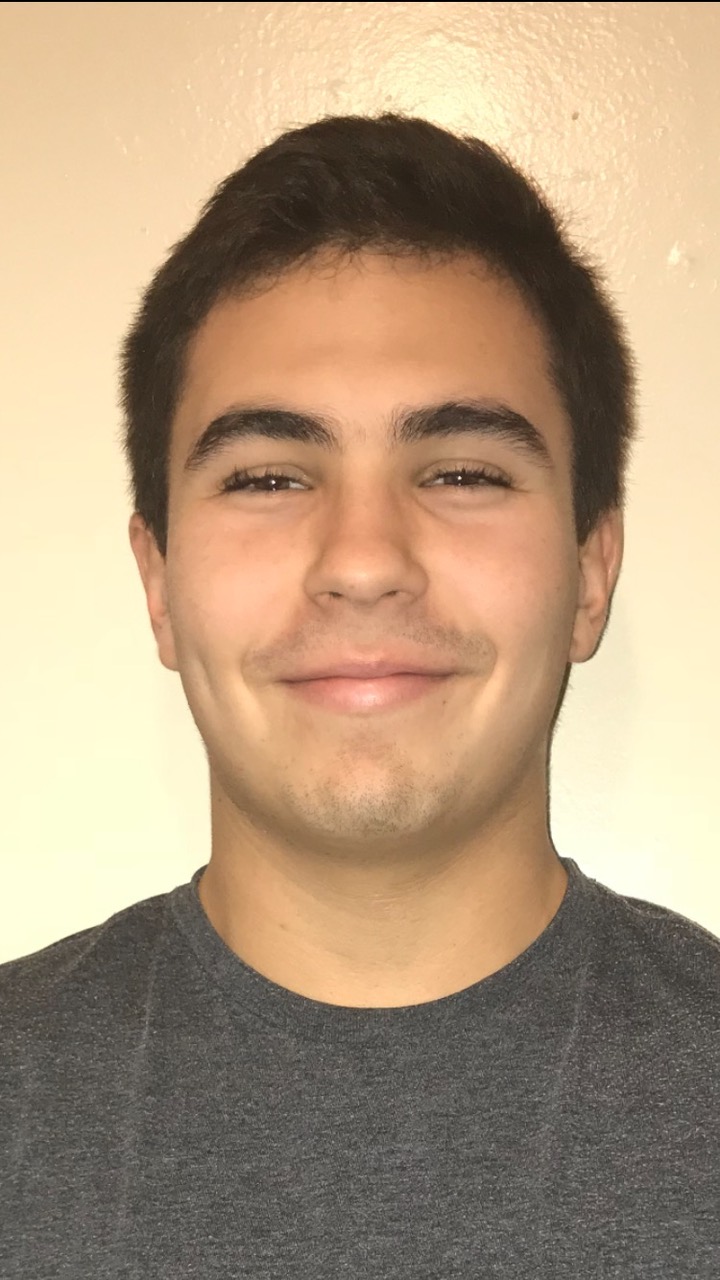 Nico is a sophomore, double majoring in political science and psychology. Within the realm of research, he is primarily interested in the effects of social psychology on political behaviors.
The Political Psychology Lab brings students from social psychology and political science together on a weekly basis throughout the academic year to share research and present original work.
.